Money Today, Relief Tomorrow!
With Montana Capital Bad Credit Loans you can get the loan you need!
Get Started
High

-End Information

Security
256-bit SSl

Encryption

TLS Security

Best Practices
Hello, Do You Have Questions?
Getting bad credit loans to help overcome financial difficulties is a big decision that should be weighed carefully. We want you to have all the answers to your questions so that you can make an informed decision. Below are some of the most frequently asked questions.

What are Installment Loans?
An installment loan is an agreement between a borrower and lender. The borrower takes out a loan and agrees to repay it, plus interest, in installments over time.
Are installment loans are secured or unsecured?
Montana Capital's installment loans are not secured. You don't need to use your vehicle or house as a collateral.
Do you look at my credit score?
Applying for a bad credit loan through Montana Capital does NOT affect your FICO® score. We may use credit report information provided by Experian as part of the application process to determine your creditworthiness, however a credit inquiry will not appear as a hard credit inquiry on your Experian credit report and therefore they will not affect your FICO score.
How much money do I qualify for?
Depending on your state and your income, you may qualify for up to $5,000. The amount will be determined by your state of residence, your income and ability to repay, and your creditworthiness.
What will my interest rate be?
The rates for bad credit loans and other credit products by Montana Capital vary state-by-state. Cost of a bad credit loan may be as high as triple digits APR in most states.
How many unsecured loans can I take?
You can only take out one installment loan at a time.
What do I need to apply to for an online loan?
Minimum age requirement which is 18 in most states
Active checking account
A steady source of income
A valid email address
You will also need to provide personal information including:
Birthdate
Social Security Number
Contact information
Income information (pay frequency, income amount, employer information)
Can I apply if I'm not employed?
Yes, you can still apply if you are not employed, but you will need a steady source of income. If you are on Social Security benefits, you will enter your income information rather than your employment information.
What other types of loans are available online?
The types of available online loans will vary by the lender and the state. Depending on the lender, the following loans may be available online: Payday loans, installment loans or line of credit loans.
What type of online loans Montana Capital offers?
Loans vary by state, but Montana Capital offers online installment loans, bad credit loans, and car title loans.
How do I make payments on my online loan?
Payments can be made using your checking account information (routing number and account number) or a debit card.
Do you have more questions? Read through our website and get all the info on your fast loan!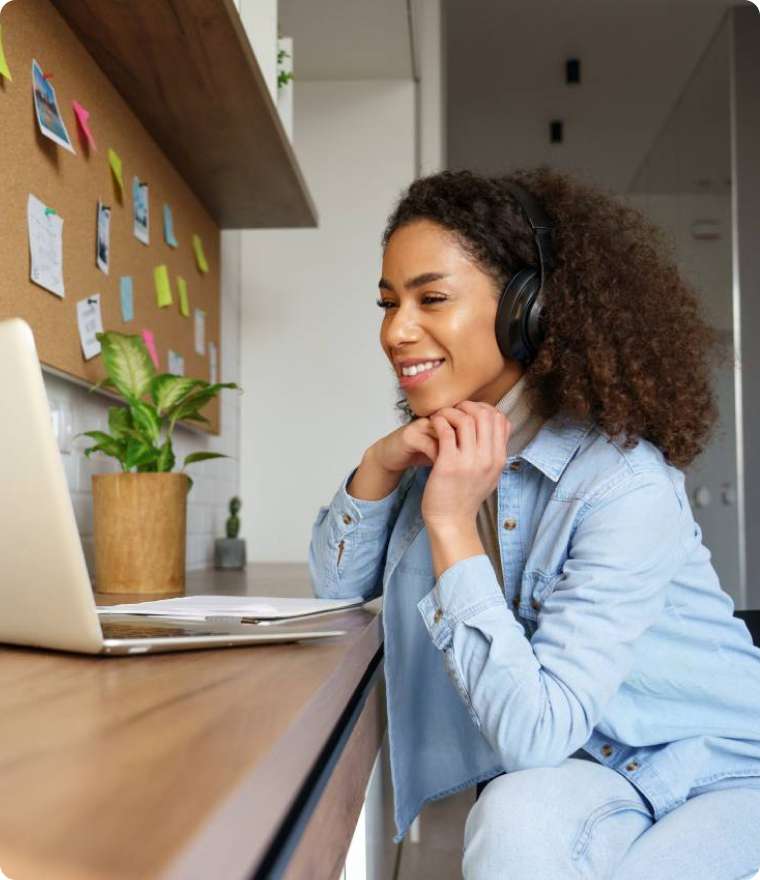 Don't wait another minute!
Take the first step today for your quick loan!