Simple & Fast Bad Credit Loans
It's fast, simple & safe! Let us help you today.
Get Started
High

-End Information

Security
256-bit SSl

Encryption

TLS Security

Best Practices
Let Us Help You!
Apply for Montana Capital Bad Credit Loans and get the money you need quickly.
Get More Cash
Instalment loans usually provide higher loan amounts than Payday Loans. We offer installment loans as high as $5,000.
Fast Funding
If your bad credit loan approved, you may receive money in your account as soon as the next business day. It's that fast!

Personal Service
Apply for your installment loan through Montana Capital Bad Credit Loans. We treat our customers like family.
Improve Credit Score
Your next loan doesn't have to be a Bad Credit Loan.
You may improve your credit score by making on-time payments.
About us
Contact us today and let us help you get that fast loan you need.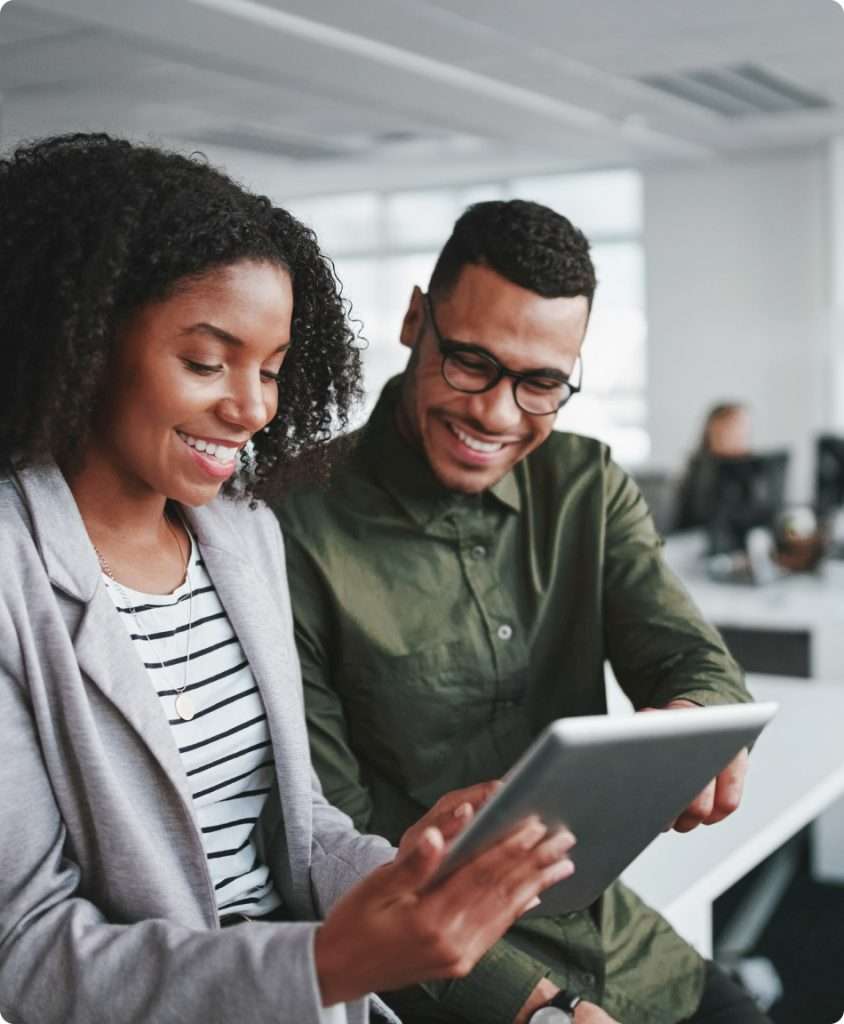 At Montana Capital Bad Credit Loans, we are here to help you get the cash you need as simply and quickly as possible. Our team is on your side – to help you throughout the process. No matter what you need the money for or why you want it urgently, we are here to help. You won't have to jump through hoops or spend a long time filling out forms. You won't even need to leave your home to send us your application, because everything you need is online. When you submit your online application to us, we will take it from there. After a quick credit review, you'll find out right away if we can help you with a fast personal loan.
Only 3 Quick Steps
The steps to getting the cash you need for any purpose are quick and easy. In fact, we've streamlined the whole process so that you don't have to spend a lot of time filling out your application. The application form is online and won't take more than a few minutes for you to fill it out and send it to us. We will then review it right away so you will have an answer. Once you accept our offer and sign the loan documents, your money will be on its way! We're waiting to help you fulfilling your cash needs, so let us hear from you today.
Easy Online Application
Go online and you can quickly fill in the application form for bad credit loans. It will take only a few minutes to complete it and send it to us.
Quick Lending Decision
We'll review your application carefully. If approved, you can sign your loan documents electronically using your home computer or mobile phone.
Fast Cash
Receive your cash on your debit card, or direct deposited into your checking account (typically within one business day).
Don't wait another minute!
Take the first step today for your quick loan!